2016 Ford Explorer $60 an hour Sonoma to Healdsburg  6 hour Minimum Seats 7 including the Driver. Call to book now. 707-206-5018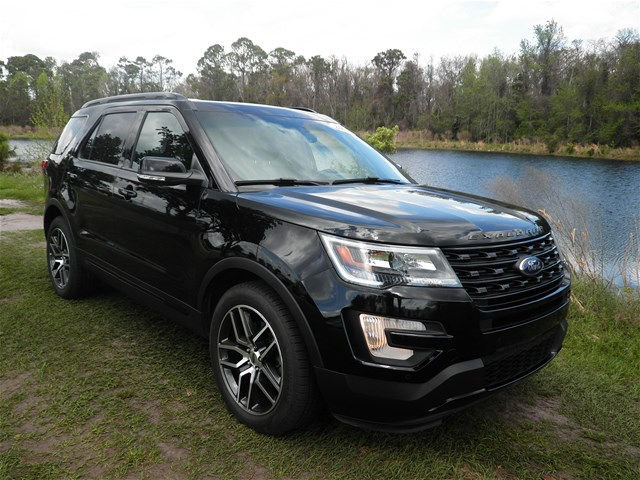 341 Golf Ct
Santa Rosa, CA 95409
Phone number (707) 206-5018 
SONOMA WINE TOURS
PRICING IS $60 Ford Explorer.
Sonoma Wine Tours without the Driving
Visiting the Sonoma Valley? Don't concern yourself with having to assign a designated driver from your party, because this takes from all the fun. Hiring one of our professional drivers and vehicle allows your entire group be merry while safely Wine Tasting their way around the Sonoma Valley, instead of leaving that one friend behind to hang around soberly and watch the rest of the group have the best time.
There's little better than having a Sonoma Valley Insider by your side to show you around while taking you safely from one location to the next. Our driving and concierge services offers you much more than just a car hire, but a unique opportunity to experience Sonoma Wine Tours with a Sonoma Driver who loves the Valley and knows its roads like the back of his hand.
Enjoy Your Sonoma Wine Tours When You Choose Us
Commercially licensed to drive and fully insured, let our concierge service that can take you around at affordable rates to cruise the Napa or Sonoma Wine Country roads.
Sonoma Wineries Videos | Airport Transportation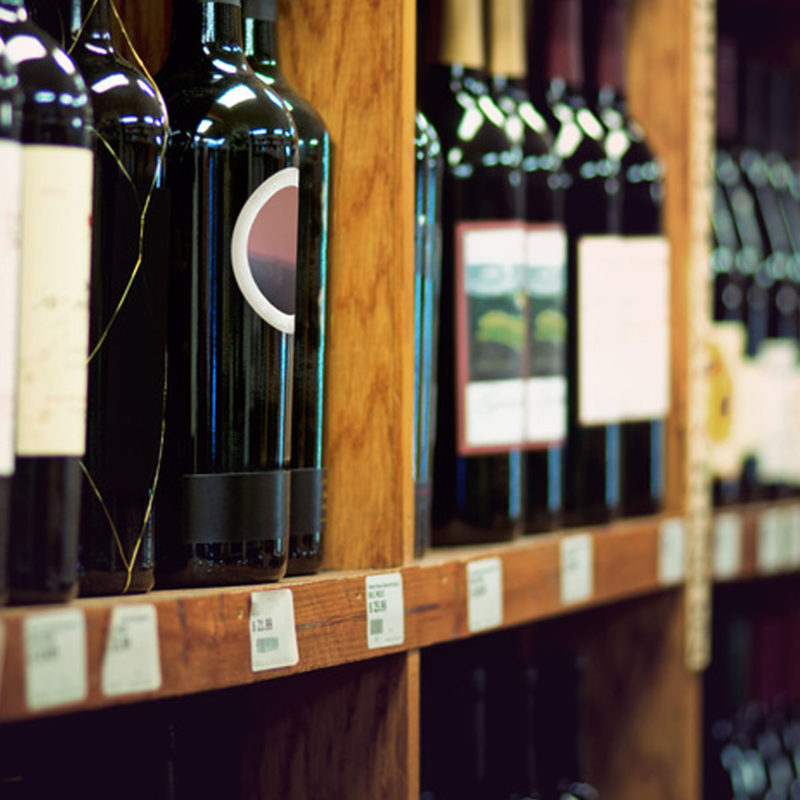 Let a qualified Sonoma Driver create a tailored experience to suit your party's needs and make sure you get where you want to be without worries or incidents. One of our drivers can meet you at your desired location or on arrival and drive you from winery to winery or any of the places in the Valley you want to visit, and then get you home safely each time.
Ride in Comfort and Peace of Mind Get the best of Wine Country when you choose to explore with our drivers who are dedicated to giving you the best of what the Valley has to offer. Don't put a cap on the fun you can have here by designating a sober car driver from within your group. The Sonoma Wine Passport that offers exclusive access and complimentary wine tasting will pay for itself if you choose to take advantage of our concierge and driving services.
Ready to have an off-the-beaten path experience and get excellent value out of your upcoming Sonoma Wine Tasting adventure?
Give us a call today to book a Sonoma Wine Tour Drivers! Call Now 707-206-5018 ask for Chris