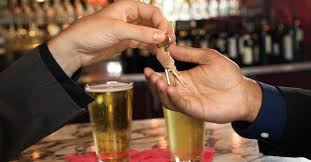 Welcome to Sonoma Wine Tour Drivers.
This is our Private Chauffeur page driving your vehicle only.
If you need Car Service in the Sonoma Wine Country Click Here.
PRIVATE CHAUFFEURS BELOW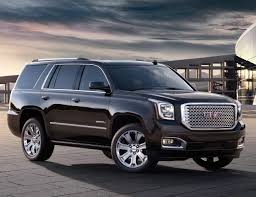 To drive your vehicle we are $45 an hour and we have a 6 hour minimum. Gratuity is not included. We are fully insured to driver your car. Please call NOW 707-206-5018 for any or all questions.
We also have a 10 Hour wine tour and dinner driver service! It is $400 cash for 10 hours. Gratuity not included. Overtime at the same rate of $40 an hour.
We can provide you with a free Itinerary for your palette desires!
We carry menu's for delicatessens in case you get hungry. You order give us the cash, or credit card and we go and get it for you.
WE ARE DMV LICENSED AND INSURED!